Reading Time:
4
minutes
Odisha takes pride in its untouched forests and it is rightly so.
Odisha has been misinterpreted as an "underdeveloped state" for a very long time. What I would like to think is it is unsullied by the incessant need for capitalization. We don't destroy our nature, we want to find ways to live with it. I cannot say for how long this will hold true in the future, but it is the truth right now and I am damn proud of it.
Okay okay, enough about what I feel. Let me help concrete your feelings about this by showing off some of the reserve forests that we take pride in.
Simlipal
The jewel of northern Odisha, Simlipal is a tiger reserve forest established in 1973. It far outshines others in terms of beauty. It is an awe-inspiring place that will capture you with its serenity and stillness. The reserve covers an area of 2750 square kilometers. Simlipal reserve gets its name from the red silk cotton Semul trees found plentifully in this region.
Attractions: Wide variety of orchids
 The splendid Joranda and Baharepani waterfalls
 And of course, splendid Royal Bengal Tiger. 
You should definitely try the Jungle Safari and take part in the guided treks.
Tikarpada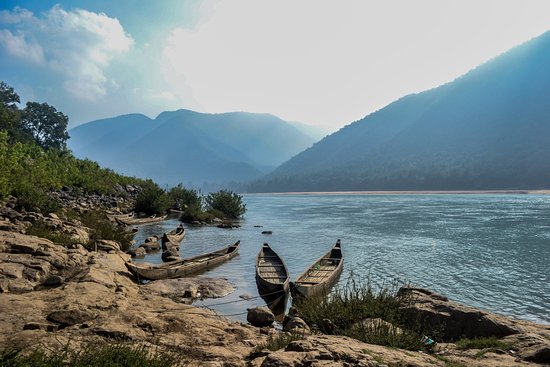 Tikarpada
Tikarpada forests are located around 200 kilometers from Bhubaneswar. It owes its fame to the Gharial Crocodile Sanctuary situated near Mahanadi river.  It is a natural wonderland for everyone to experience. It's a world that constantly charms trekkers and environmentalists alike. 
Attractions: All sorts of wildlife including tigers, leopard, spotted deer, hornbills, antelopes, and the most sought after Crested Serpent Eagle.
Crocodile Sanctuary
Tribal villages nearby
Drop by this place for the perfect weekend trip!
Bhitarkanika
It is the second-largest mangrove ecosystem after Sundarbans. Water flows into this ecosystem from rivers like Brahmani, Baitarani, Patasala, and Dhamra rivers. It has many canals through which water flows in abundance. Bhitarkanika also has the largest numbers of saltwater crocodiles in the country. They are an endangered species and hence highly protected here. 
Attractions: A wide variety of wild animals like the saltwater crocodiles
Deers, hyenas, wild boards and many migratory birds
A staggering seven varieties of Kingfishers.
Do give the nature camps and boating trips a try.
Seven varieties of Kingfishers can be found in Bhitarkanika
Chandaka
Chandaka is both a forest reserve as well as an elephant sanctuary.  It is found south of Cuttack. It is spread across 176 square kilometers. It was opened in 1982. It is a hotspot for a variety of fauna and flora. It is staggering to see so many varieties in one place. The Damapara wildlife sanctuary is known for many animals but elephants are the most famous! Let's agree that elephants are adorable and here you will get to see a lot of them. 
Attractions: It is mainly an elephant sanctuary so lots of elephants!
Watchtowers to help you take in all the scenery
Do visit this place once!
Hadagarh
Hadagarh reserve is a wildlife haven. With so many animals and lush greenery, it is a picture-perfect place. It has a lot of scenic beauty to charm you. Located in the Kendujhar district, it is 20 kilometers away from Bhadrak. It also has high mountain ranges which add an extra touch of beauty.
Attractions: Good spot for a satisfying picnics (preferably in winters).
Spot Muggar crocodiles in the Salandi Dam, wolves, hyena, jungle cats and a wide variety of birds as well.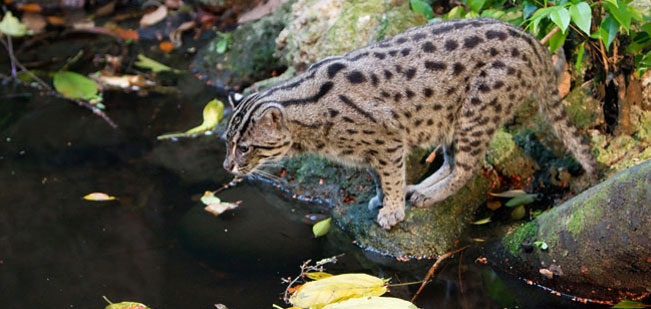 Pack your bags, grab your friends and head out to these amazing forest reserves for an unforgettable trip!