Reading Time:
3
minutes
Finance and how to manage it has become a big deal for many in these trying times. Many worry about their daily needs and how to come out of this less affected than others. 
While there are many financial consultants that you might know. Or, it is one of your "long-distance relative" saying how he is managing his finances like a boss. Either way, I bring to you a list of finance books (five to be exact) which will make you little more than adept at managing your finances like a boss.
So here goes.
Broke Millennial, Erin Lowry, for beginners:
This book will help you stop scraping by and get your financial life together, as the title of the book suggests. This book has a target audience of the 20s to 30s who want to learn about finance and how to deal with it. The author makes the deal easy for young adults who are overwhelmed by the vast world of finance. Out of all the books that deal with the problems of personal finance, this book has more fun, relatable take on managing cash for beginners.
Why Didn't They Teach Me This In School? Cary Siegel, best overall:
The author of this book retired at the age of 45. I think that is enough to convince you all how well his advice works. It is very basic and reduced to terms where even a high schooler will understand this. The book is all about managing your money so that you're not constrained by it. This isn't just for younger people. Anyone can learn from this. It is never too late, is it?
Your Money Or Your Life, Vicki Robin and others, budgeting master: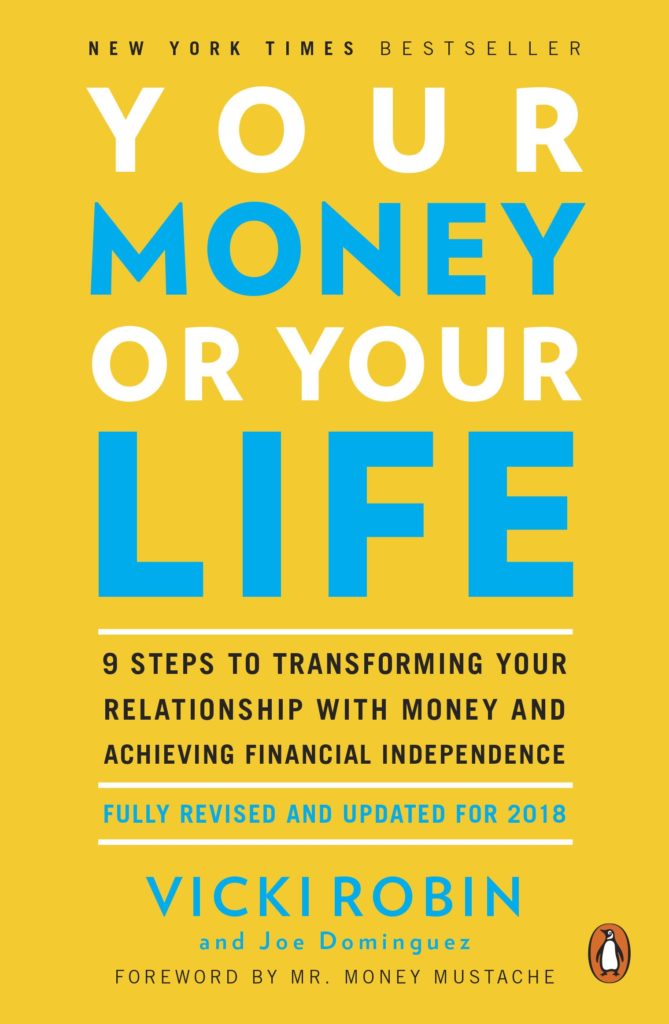 This book has the controversial idea of living frugally. The authors are of the idea that frugal living is a happier living. Though many of you might now agree with the idea, the lesson deep down is doing things that will make you happier, not richer. Why give up on a peaceful life if you get it? Even if you don't agree with the ideas, at least this will help change your habits and help you make a better life.
The Automatic Millionaire, David Bach, build your wealth from the ground up:
It is a straightforward book about building your own empire. It reads like a fictional life of a couple at first, but then Bach explains to you the mantra of life. He explains the one step plan to living wealthy and happy. Bach has three bestsellers and so, trust me when I say you can trust him!
How to retire happy, wild and free, Ernie J. Zelinski, retire early and happy:
This book had to be the last. After learning about wealth management from the ground up, this book gives you the complete idea of retiring. Surprisingly, a happy retirement doesn't entail long working hours and a million dollars. This book teaches you how to be happy with what you have already saved. But with all the books you'd read after this article, you would have enough money honestly!
So that is it. The best books for financial management.